Hello!
I am primarily a game designer but I also do some writing and enjoy the producer role, when needed. l am also constantly practicing skills in other disciplines like 2D art, 3D modelling, programming (GML and C#), and music (chiptune) to make it easier to present my ideas when working with others.
I wish I could do everything, but I also would enjoy working as a motivated team. I make a lot of time to dedicate to game development and I care.

Game jam turned released game: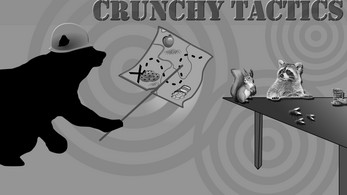 Lead design, Project Manager, Level 1 and 3 design, Sound effects, Ambient level track, music, Title Screen, Portraits, Writing, Tutorials, "marketing"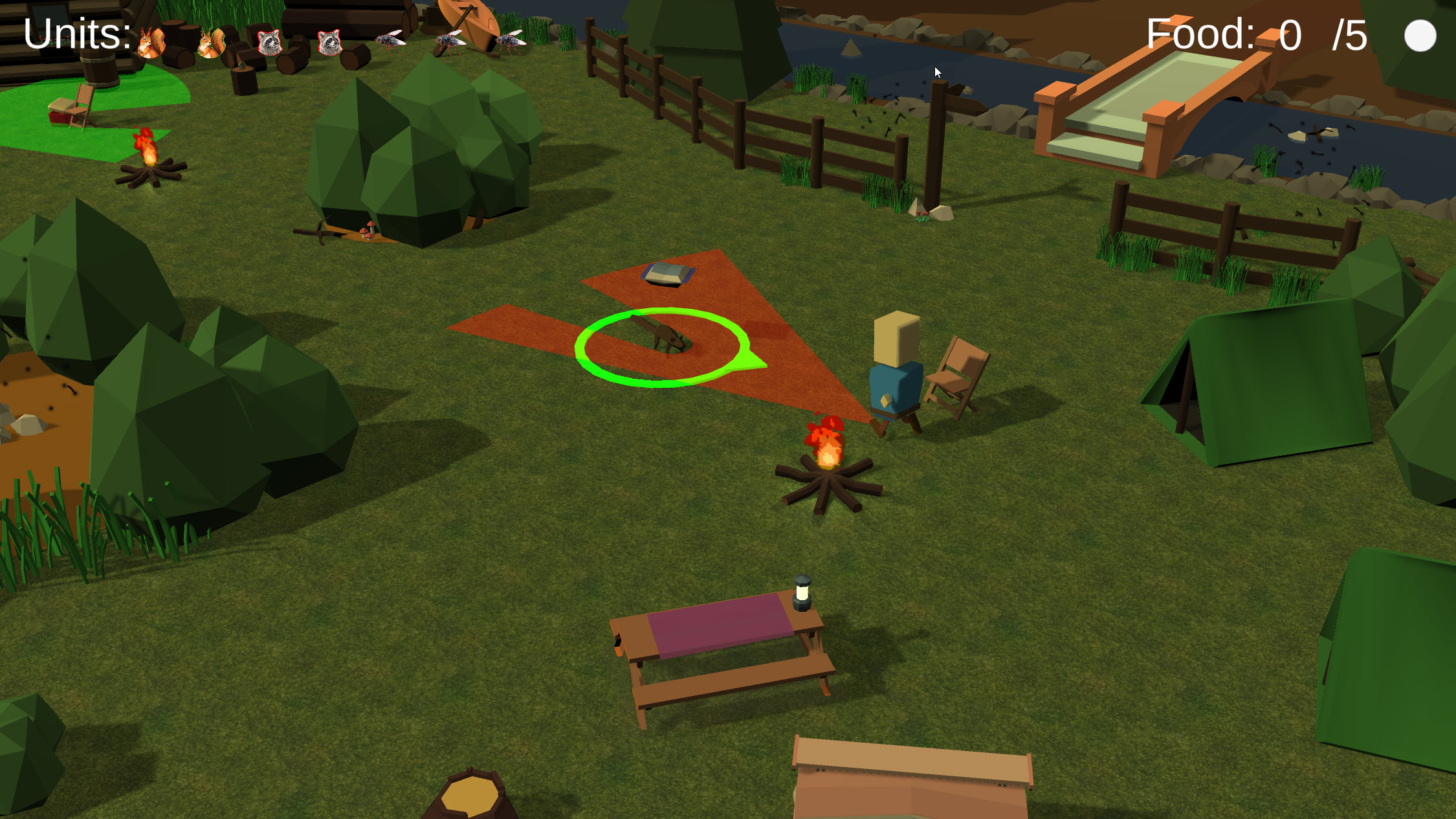 Level 3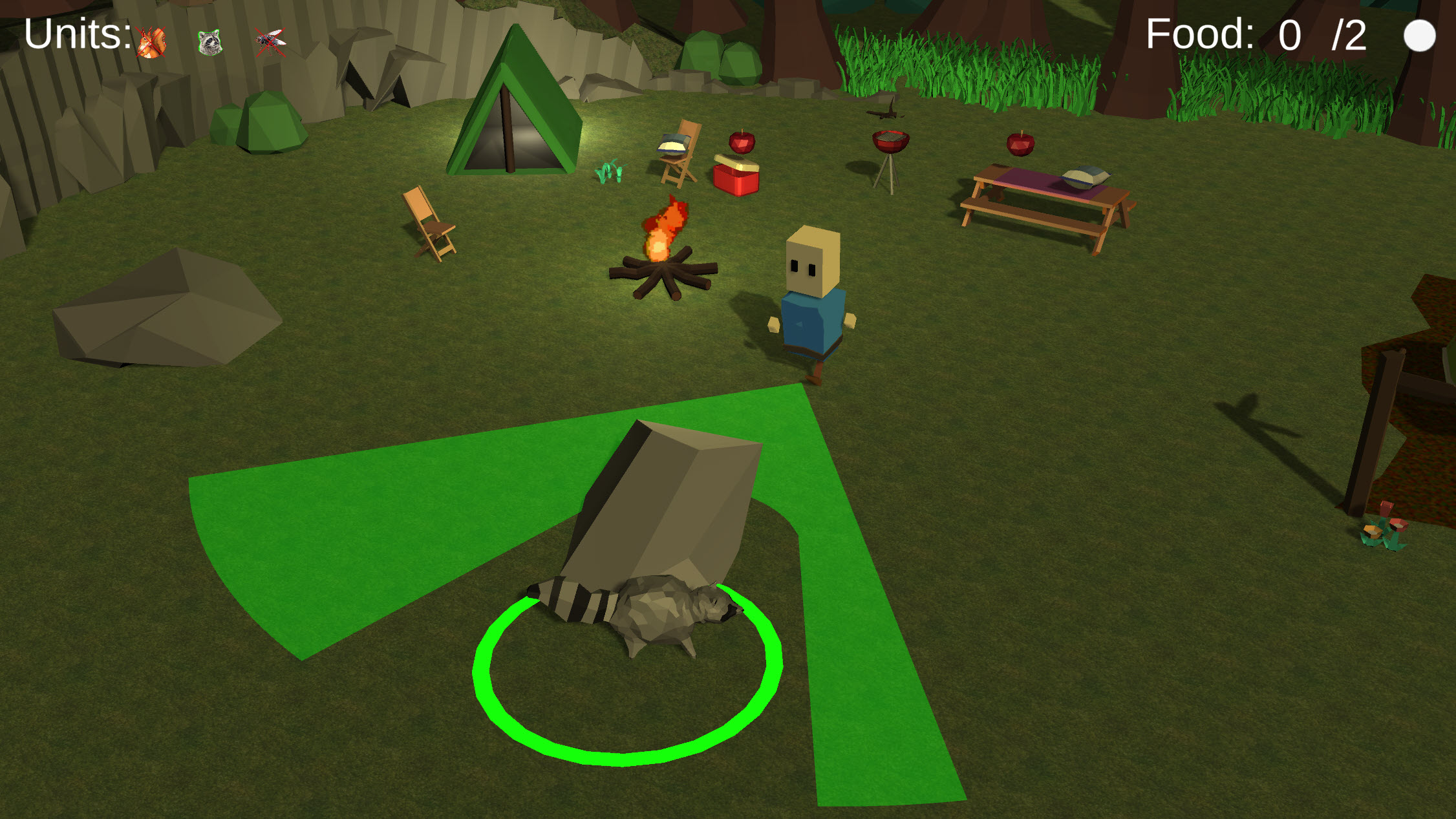 Level 1
Local abandoned game!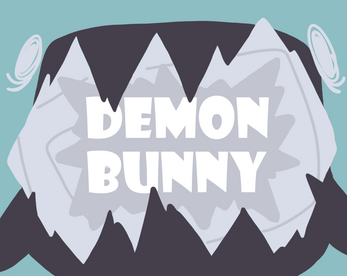 "Portfolio"